#championsleague #FM21 #FM22
The 201st episode in our Let's Play FM21 series Tier 10 to Prem!
Today's video we have the CHELSEA & MAN CITY in the League.
#premierleague #fm21 #footballmanager2021 #facup #tier10toprem! #swpl
Which sees us taking charge of my local boyhood club, Mousehole AFC .
Will we conquer Football Manager 2021 & take The Seagulls to the very top league - The Premier League?
Thanks must go to ...
https://twitter.com/TheFMEditor85
for the custom database
https://twitter.com/fmcustomkits
for the excellent custom kits you see in the game
https://twitter.com/theoldzealand
for the amazing newgen/regen facepack that he has done over at
https://twitter.com/fmbase
link below...
Zealand, Samaroy, Gestalt, HRiddick, Krysler76, Ayal and the mod team have trained an AI program to generate real faces that just aren't actually real. Then we all built a UI that helps you install them into your Football Manager save in an...
https://twitter.com/sortitoutsi
for the fine faces, logos & kits you see in this game,.
Links below....
also dont forget to go over & download my skin (used in the stream)
links below....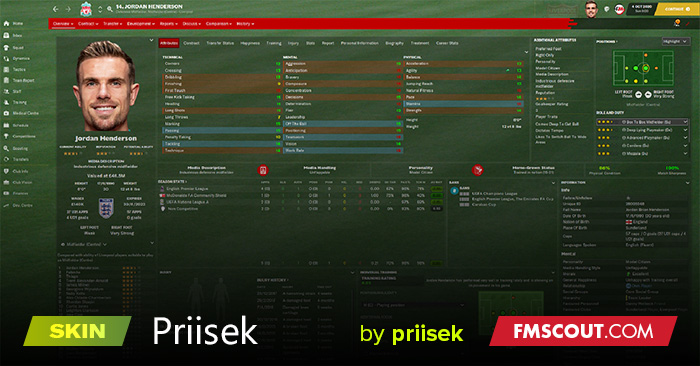 (Updated 15:45 15.09.21) A Lighter Version Base skin alternative with a modern football pitch background. Takes away most of the purple & in your face colours of the standard FM21 skin. Big thanks to wannachupbrew flut & tcs
www.fmscout.com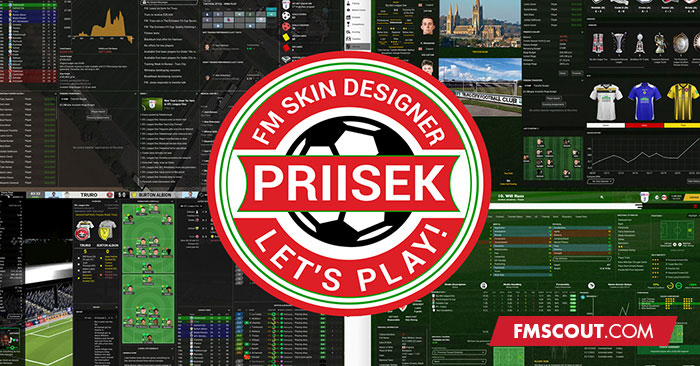 A base skin alternative with a dark background. Get rid of nearly all the intense purple colors of the default FM21 skin. Massive Overhaul with Basic & Pro Version.
www.fmscout.com
Please do you & say thanks, if you liked the videos &or downloaded the skins & love them like over 197k people have done so far!
paypal.me/priisekskins
& please come follow on twitter
PC Spec:
Windows 10 64 bit
Intel Core i7-6900K CPU @ 3.50 GHz
32.0GB Ram
NVidia GeForce RTX 2080 Ti